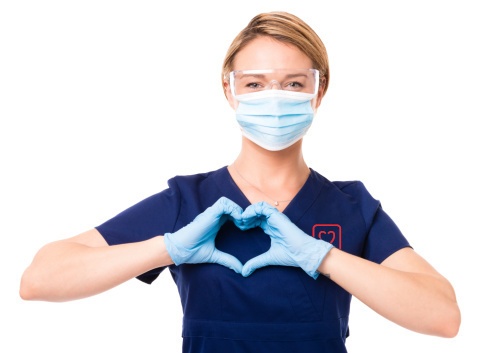 It has been a year since the COVID pandemic began, and we are all living a new normal.
Corporate wellness has evolved with the times and many employers are now offering- and even requiring- their employees participate in on site COVID testing for the safety of all.
We have developed a robust COVID related services menu that can be tailored to your workplace's needs.
COVID-19 Screening Services We Provide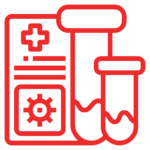 RT-PCR Testing
We have partnered with multiple labs to offer COVID PCR (the gold standard) testing.
We offer workplace, at home concierge, and at home PCR testing kits.
PCR testing is the preferred method for travel requirements.
Some insurances are accepted, but a copay applies.
Rapid Antigen Testing
We offer multiple types of FDA EAU approved antigen testing.
Antigen testing is typically used in a workplace setting , when results are needed immediately.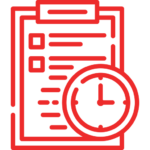 Antibody TestingWe offer on site and at home COVID antibody testing.
You have the ability to choose the best option for your workplace as we offer both lab based and rapid options for antibody testing.
On site Temperature Screenings
Our services team can put together a basic or robust COVID workplace safety plan for your workforce to return to the office.
Employers across the country have implemented temperature screenings for all staff and visitors- our team can handle the daily temperature screenings or for special events.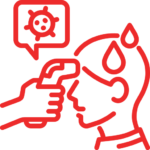 Health & Wellness Professionals COVID-19 Services
Keep your employees and community safe.
Health and Wellness's Coronavirus Antibody Test can help you make informed decisions regarding your staff's return to work or safe interaction with others.
This is especially important with essential employees such as first responders, medical professionals, or other essential staff.
If you are interested in testing your employees, we're here for you! With onsite testing available, we're able to work within your schedule to test your employees so everyone can work safely.